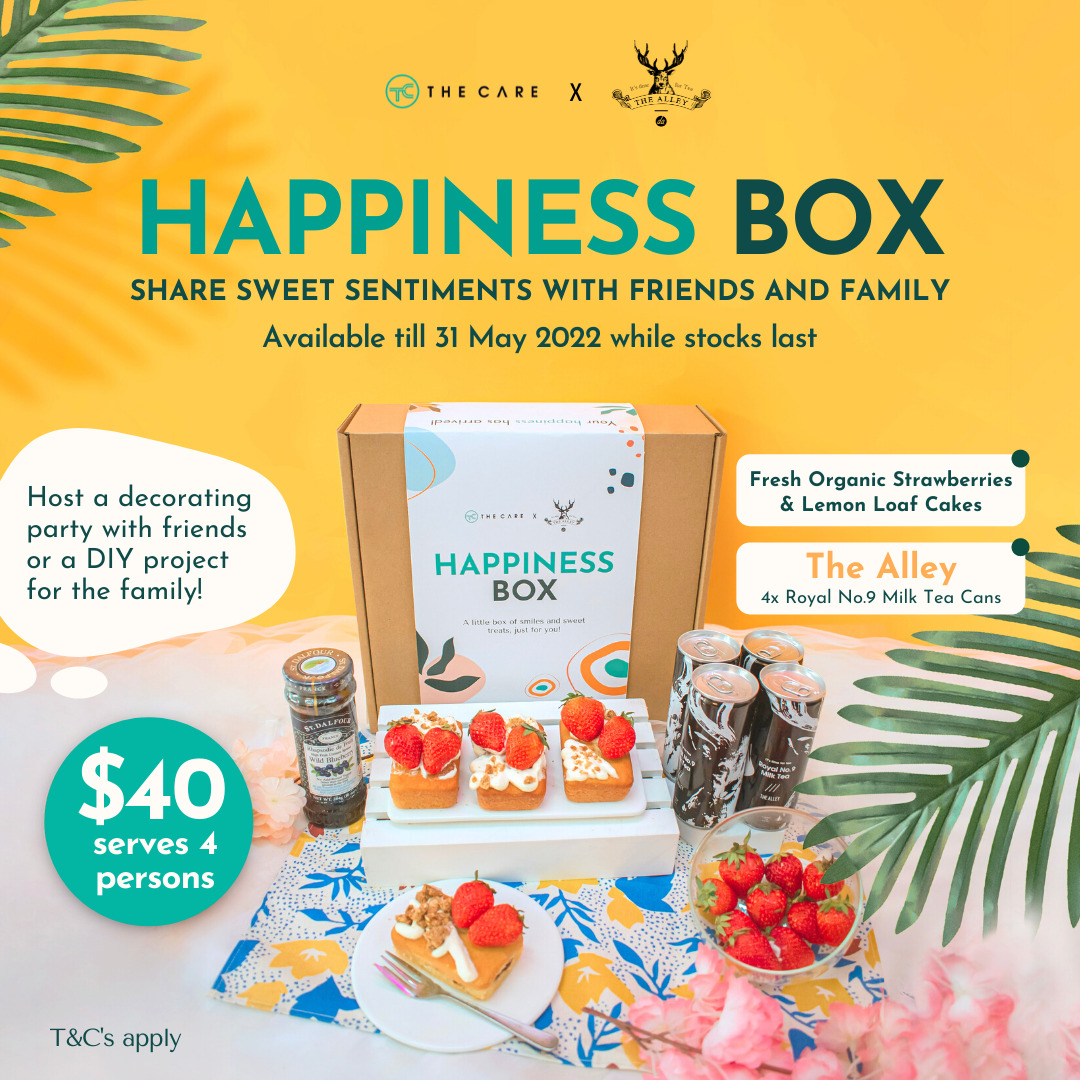 Tick, tick, it's time for Happiness!  The Care is partnering with The Alley to bring you a limited edition Happiness Box, filled with  sweet treats to create the perfect party pleaser cake for any celebration. No baking necessary, minimal mess, and delicious results every time. Spread some smiles with this cake decorating kit – an experience you can share with family and friends together! Available for a limited time only while stocks last from 25 April – 31 May 2022.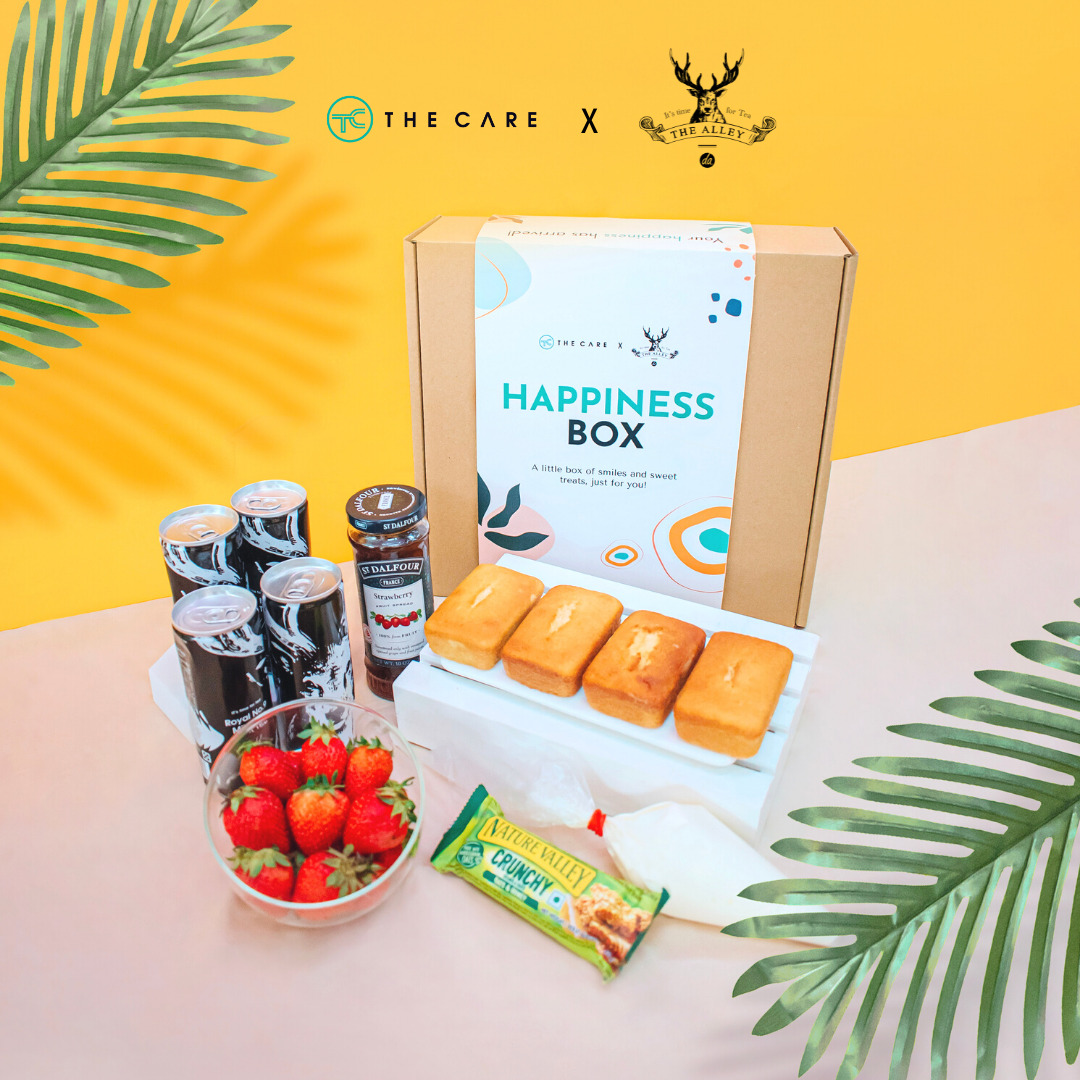 The Care x The Alley Happiness Box $40
1 x Organic Strawberries
1 x Jar of Jam
1 x Vanilla Frosting
1 x Granola Bar Packet (contains 2 bars)
4 x The Alley Royal No.9 Milk Tea Cans
4 x Mini Lemon Loaf Cakes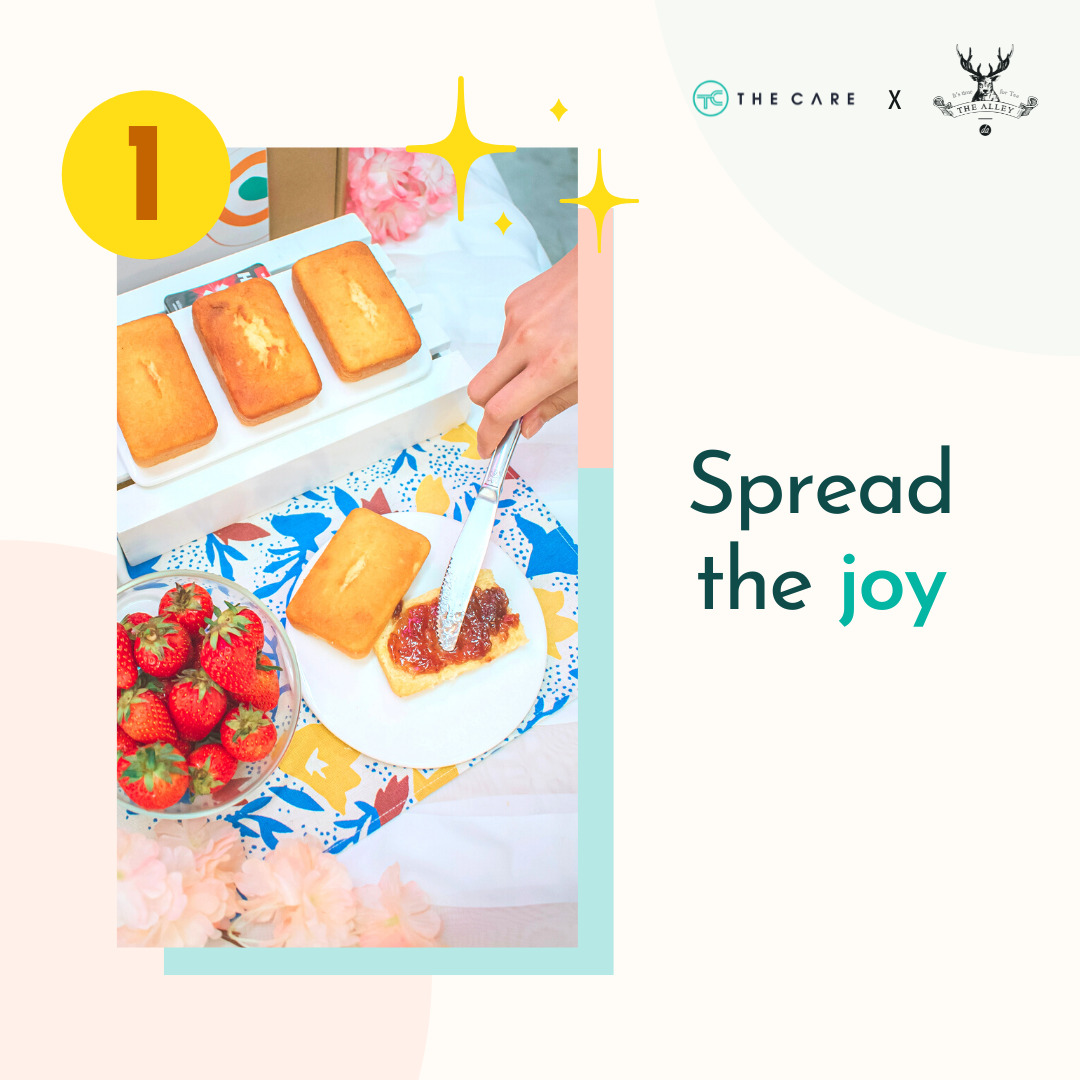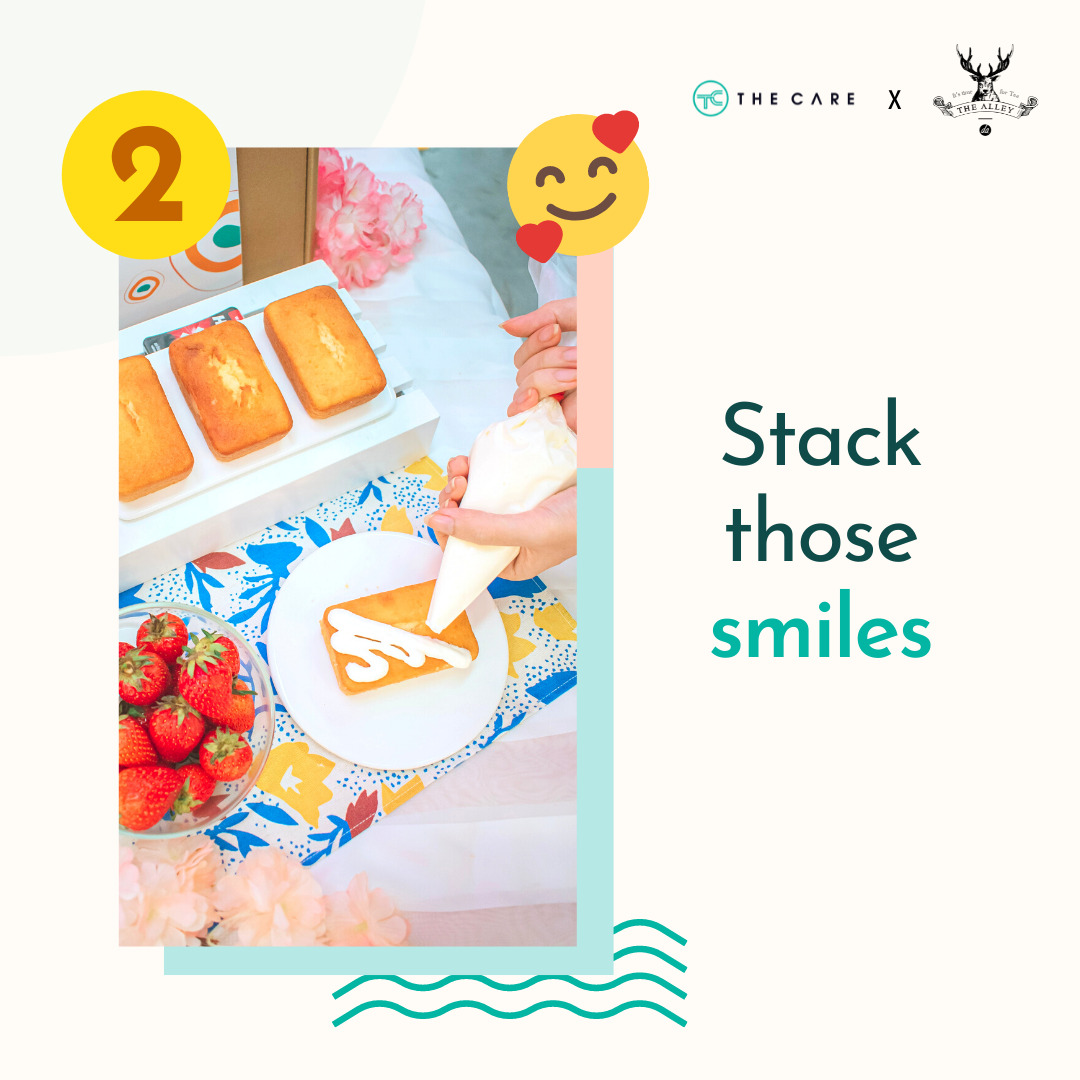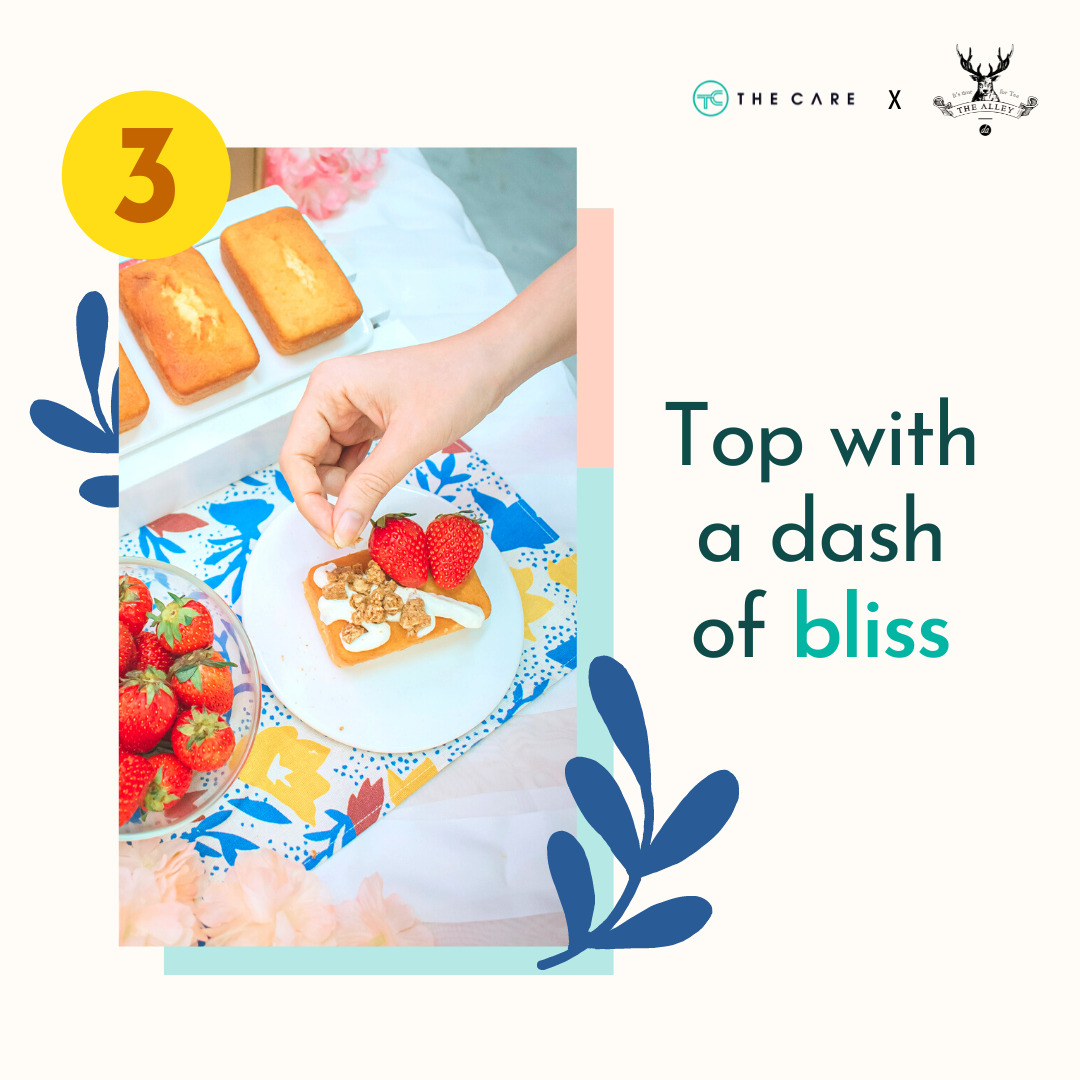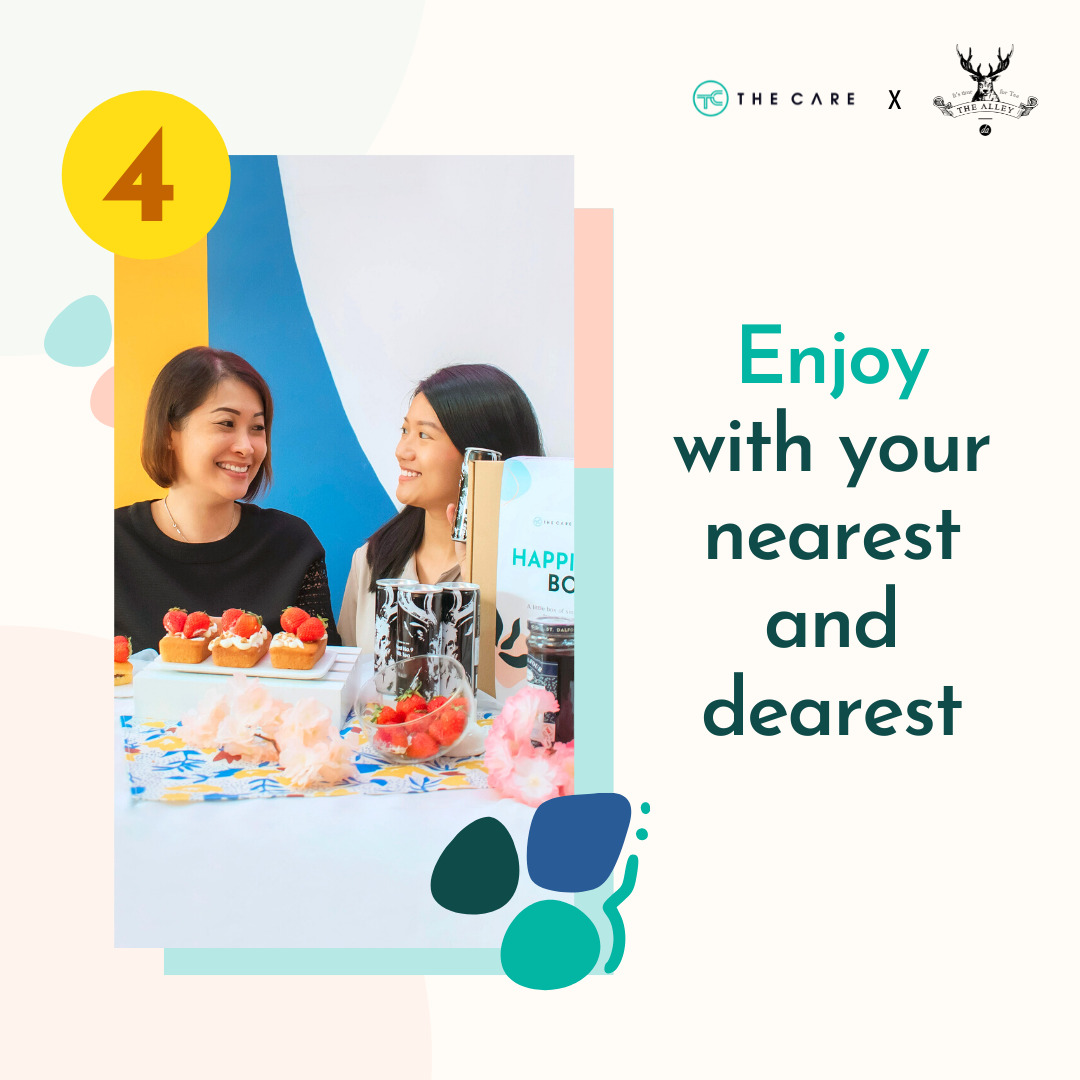 A fun way to celebrate at home, have a DIY project for the family, or a decorating party with friends, give your loved ones the gift of quality time and get creative together!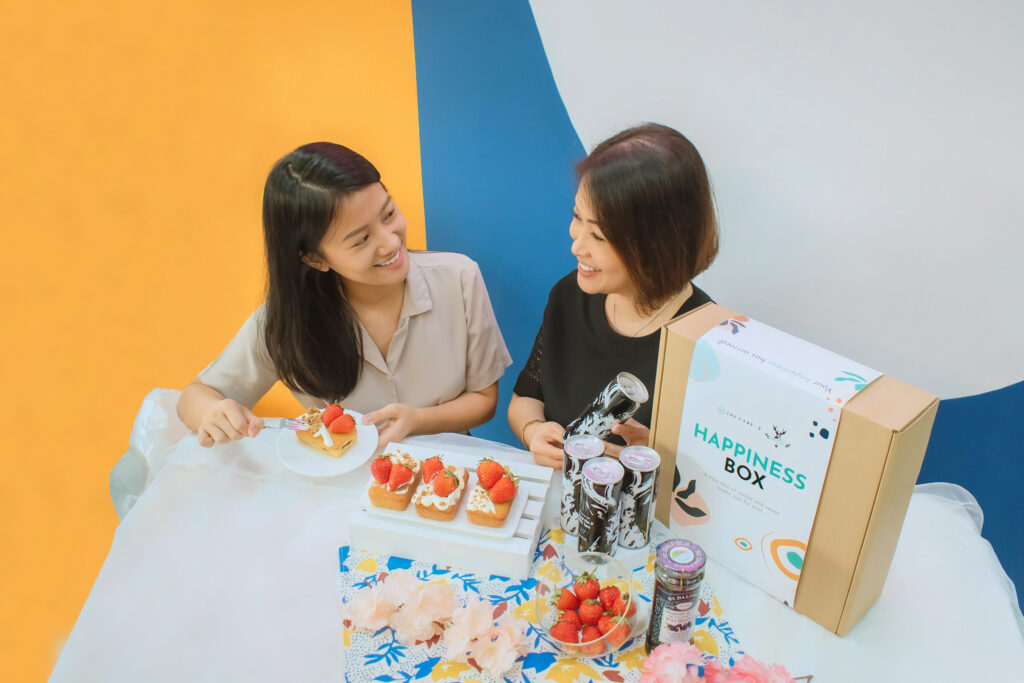 Each gift box comes with 4 ready-to-decorate lemon loaf cakes for sharing and decorations including fresh, organic strawberries, lovingly handpicked from The Care's grocery selection using only the best, most nutritious ingredients for you and your loved ones.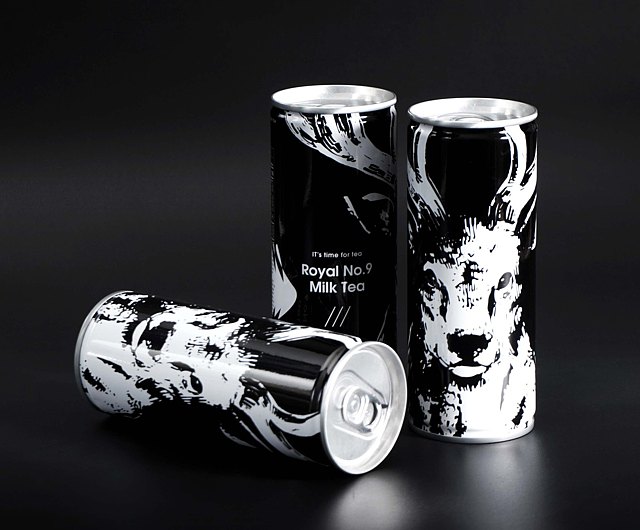 Toast to quali-tea times and good company with 4 cans of The Alley's Royal No.9 Milk Tea, brewed with their signature black tea leaves infused with blueberries. Renowned for premium handcrafted drinks, The Alley's iconic milk tea is ready to be shared between heartfelt smiles with your nearest and dearest.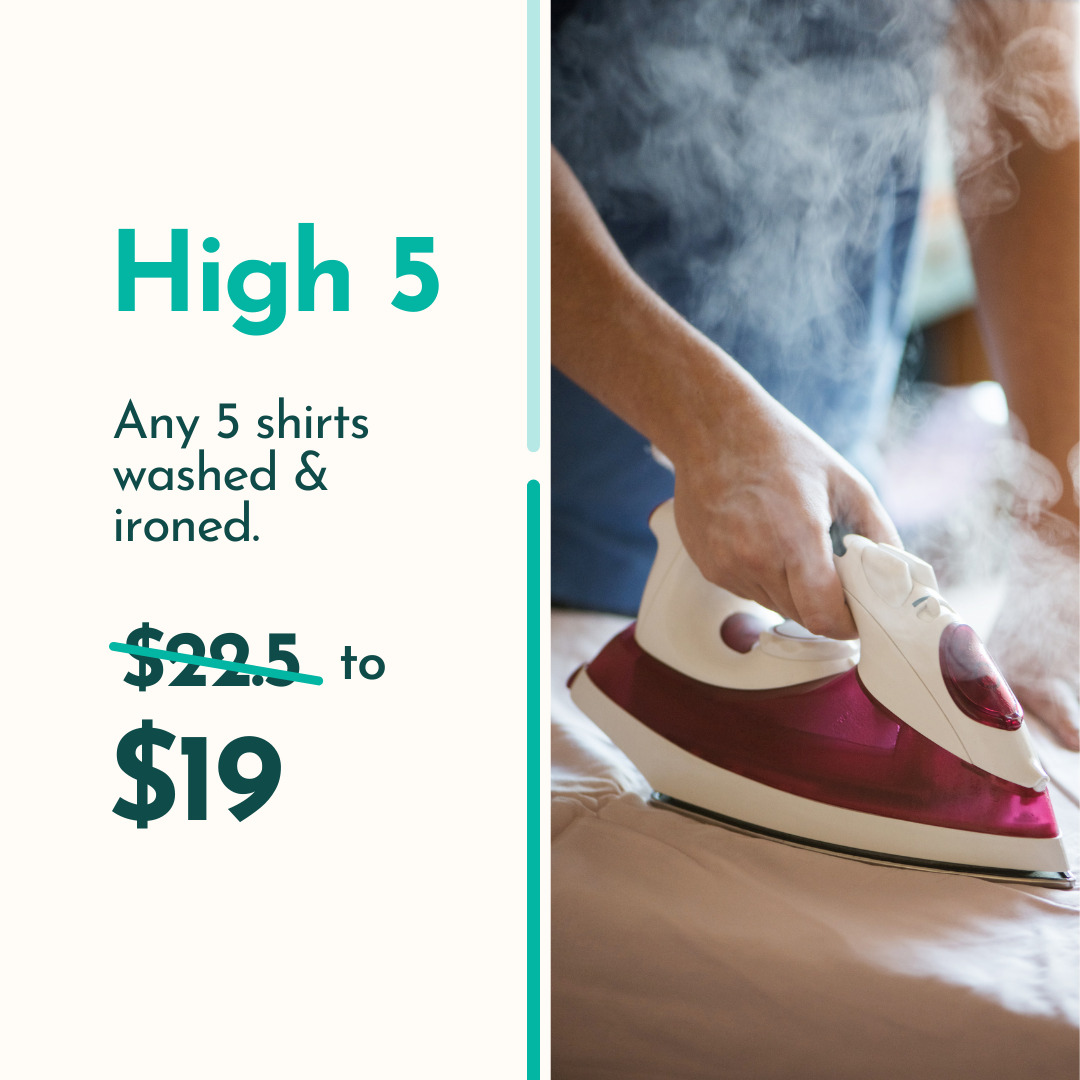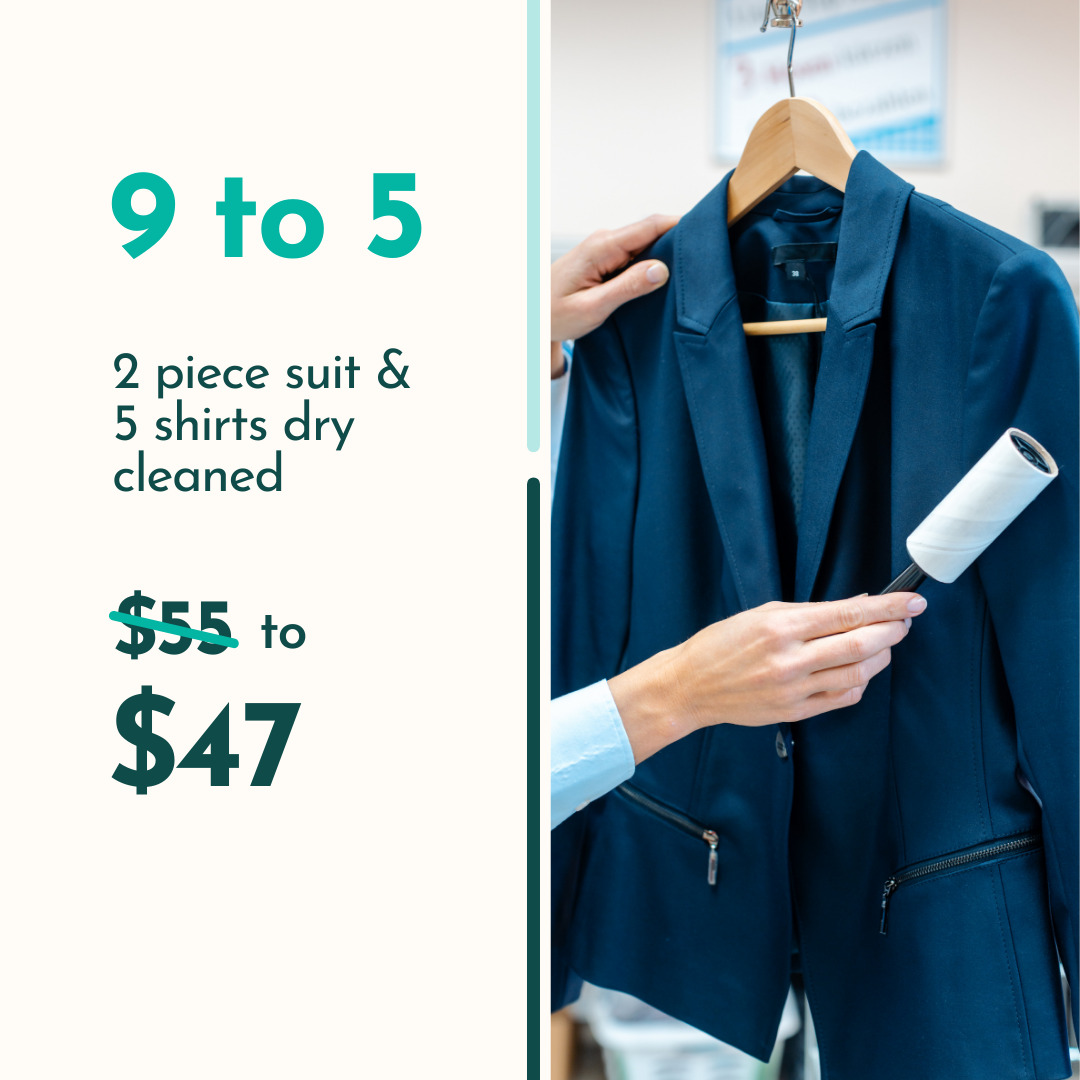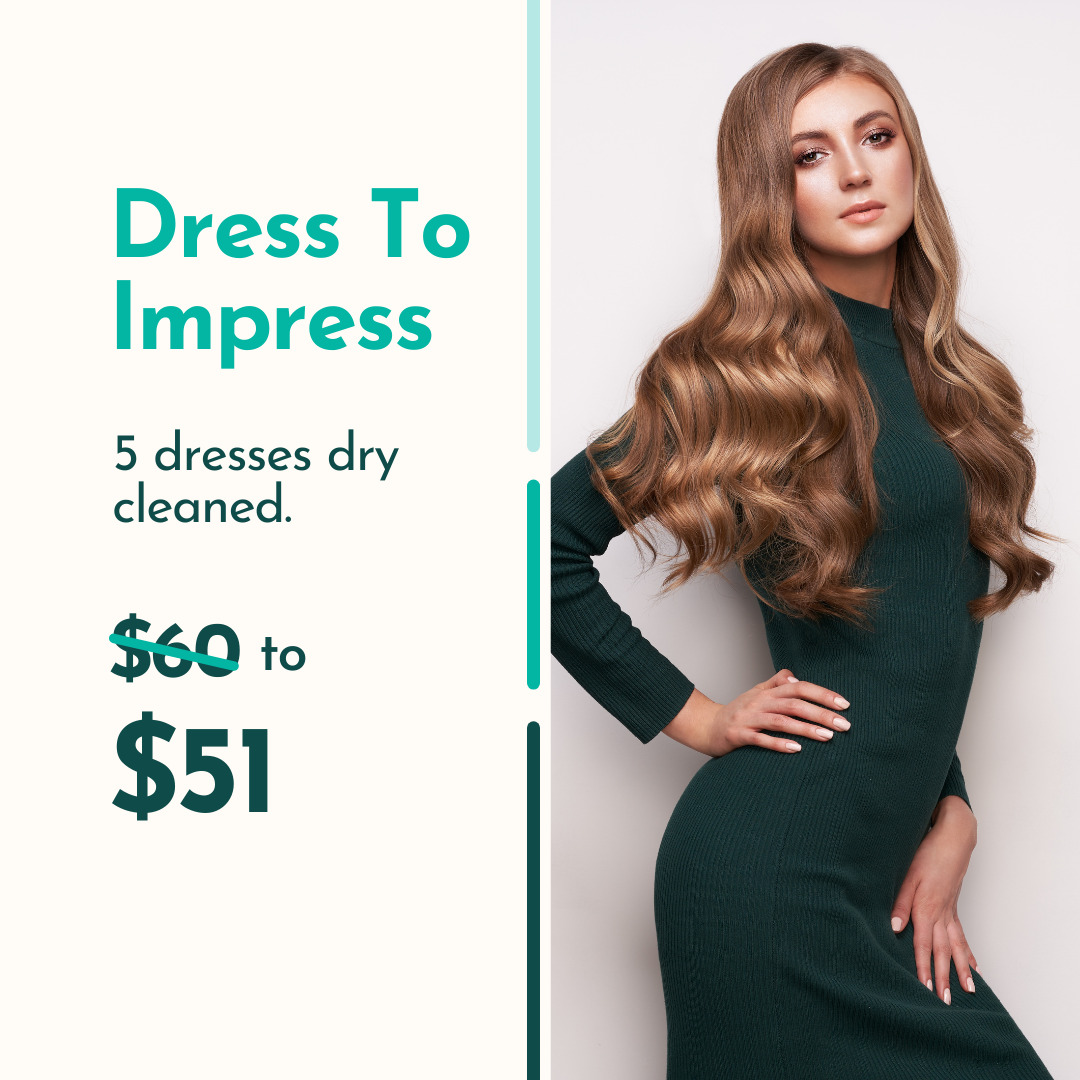 Got a little carried away with the celebrations? Plan ahead with our laundry services that'll lighten your (laundry) load from clothing to bedding and curtains, we've got it all covered. We'll even pick-up and delivery your laundry right to your doorstep! Browse our full range of services now.
The Care is an online based, home services company providing hassle-free, high quality groceries as well as dry cleaning and laundry services for clothing, bedding, and so much more. We strive to ease the burdens of modern day families and provide them with convenience through our grocery and laundry services so that they can focus on what truly matters — building real relationships.
Terms & Conditions:
Happiness Box available exclusively on TC website from 25 April – 31 May 2022 only.
To redeem early bird discount, enter code HAPPY10 for 10% off all Happiness Boxes pre-ordered from 25 April – 6 May 2022. Delivery/collection will be from 6 May 2022 onwards.
Additional 10% off any Back to Office Bundles with purchase of any Happiness Box, no code required.
Discount available on all fully paid orders made from 25 April – 6 May 2022 only.
Not applicable with any other promotions, discounts.