Sometimes the most delicious meals are the ones we share. This month, we celebrate our favourite faces with a Gathering of Flavours in the comforts of home. Enjoy up to 29% off your pick of cooking essentials from soup bases to seafood, laksa to finger food and whip up a feast curated for value, centred on plenty, from 1 – 31 May 2022.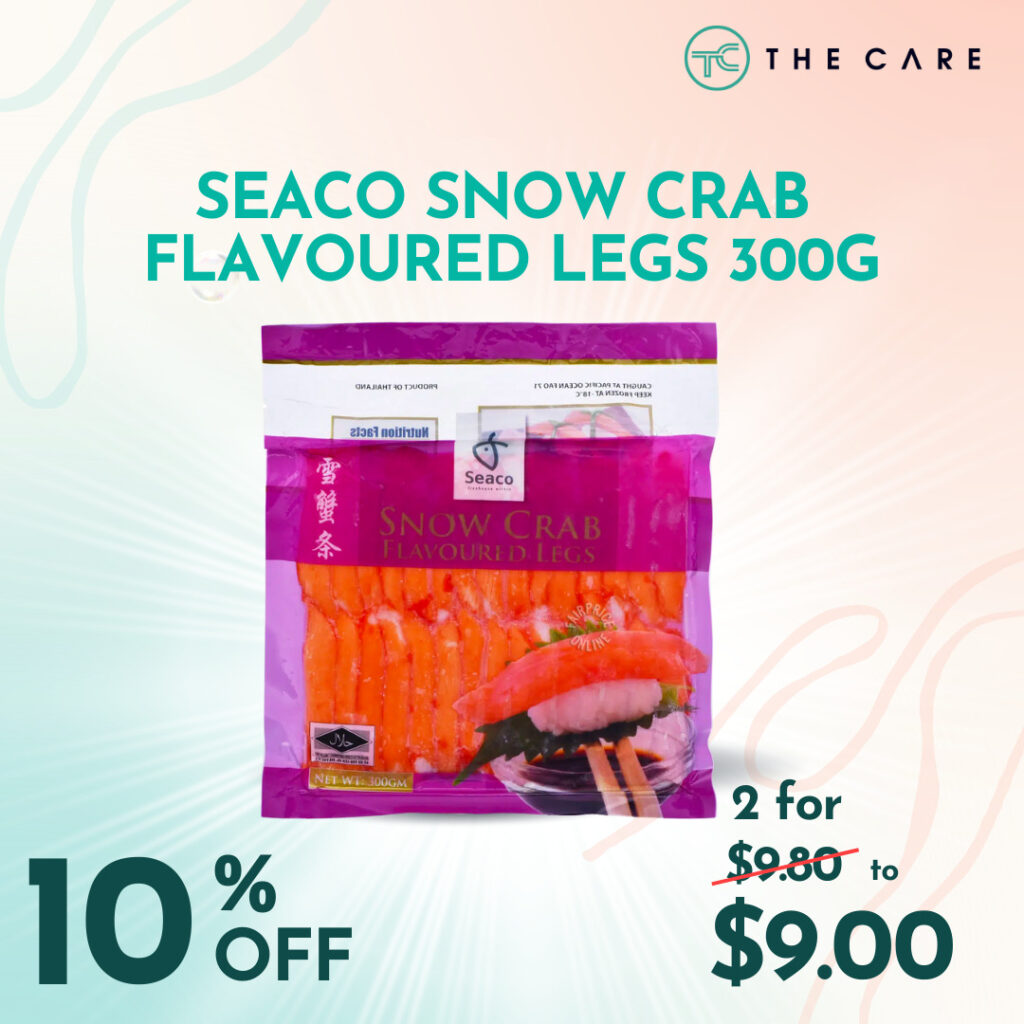 Take stock and make plans for a sumptuous hotpot with your loved ones in the comfort of your home during the seasonal chill. Pair the ever popular Hai Di Lao Soup Stock with delectable Pork Belly Shabu Shabu or succulent Half Shell Scallops. Fancy some extra ingredients? Browse our Fruits & Vegetables section for the freshest produce.
Craving some familiar flavour-ites in your feast? Savour the fragrance and richness of our Laksa Bundle or Curry Bundle, everything you'll need to get a piping pot of goodness going or Braised Sardine, pre-marinated and ready to cook in an instant. Can't live without those carbs? Find a plethora of perfect pairing options in the Rice, Noodles & Cooking Ingredients section.
Satisfy those cravings with a bite of crunchy goodness. Pop some Freezepak Chicken Nuggets and Farmland Crinkle Cut Fries in the air fryer for a lighter flavour or go all out with our Seaweed Chicken Bundle and Chicken Wing Bundle in the deep fryer for an extra decadent fry-date and quench your thirst with some refreshing Beverages.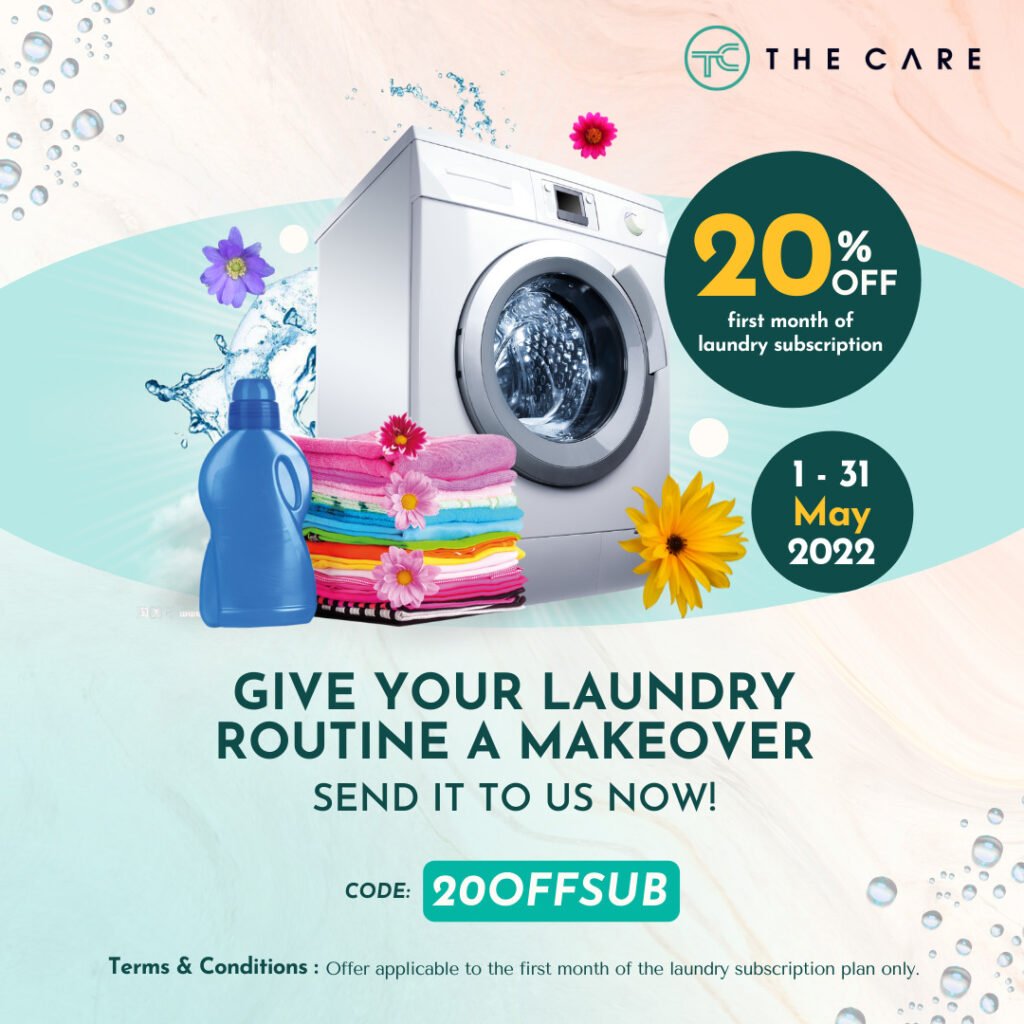 Love the feast but not the fuss of cleanup? Sit back and relax. From ironing to washing, clothing to tea towels, table linen and bedding, we'll handle your laundry load for you including collection and delivery right to your doorstep! Enter "20OFFSUB" at checkout and enjoy 20% off the first month of your subscription plan. Browse our full range of subscription plans now.
The Care is an online based, home services company providing hassle-free, high quality groceries as well as dry cleaning and laundry services for clothing, bedding, and so much more. We strive to ease the burdens of modern day families and provide them with convenience through our grocery and laundry services so that they can focus on what truly matters — building real relationships.
Terms & Conditions:
Available exclusively on TC website from 1 – 31 May 2022.
20OFFSUB code applicable to the first month of all subscriptions purchased, excludes current recurring subscription plans purchased prior to 1 – 31 May 2022.
All offers listed on this page are not applicable with any other promotions or discounts.