School's out, snack time! We're here to satisfy your mid-day munchies with buy 4 get 1 free specials and 10% off travel friendly treats from popular snack brands including Cadbury, Lay's and more from 1 – 30 June 2022. Whether it's a staycation, overseas trip or just a fun day out, treat yourself and your little snackers to these delicious deals to keep you satisfied all throughout the June holidays! Plus, enjoy same day delivery on all orders made before 10am and free islandwide delivery with a minimum spend of just $55!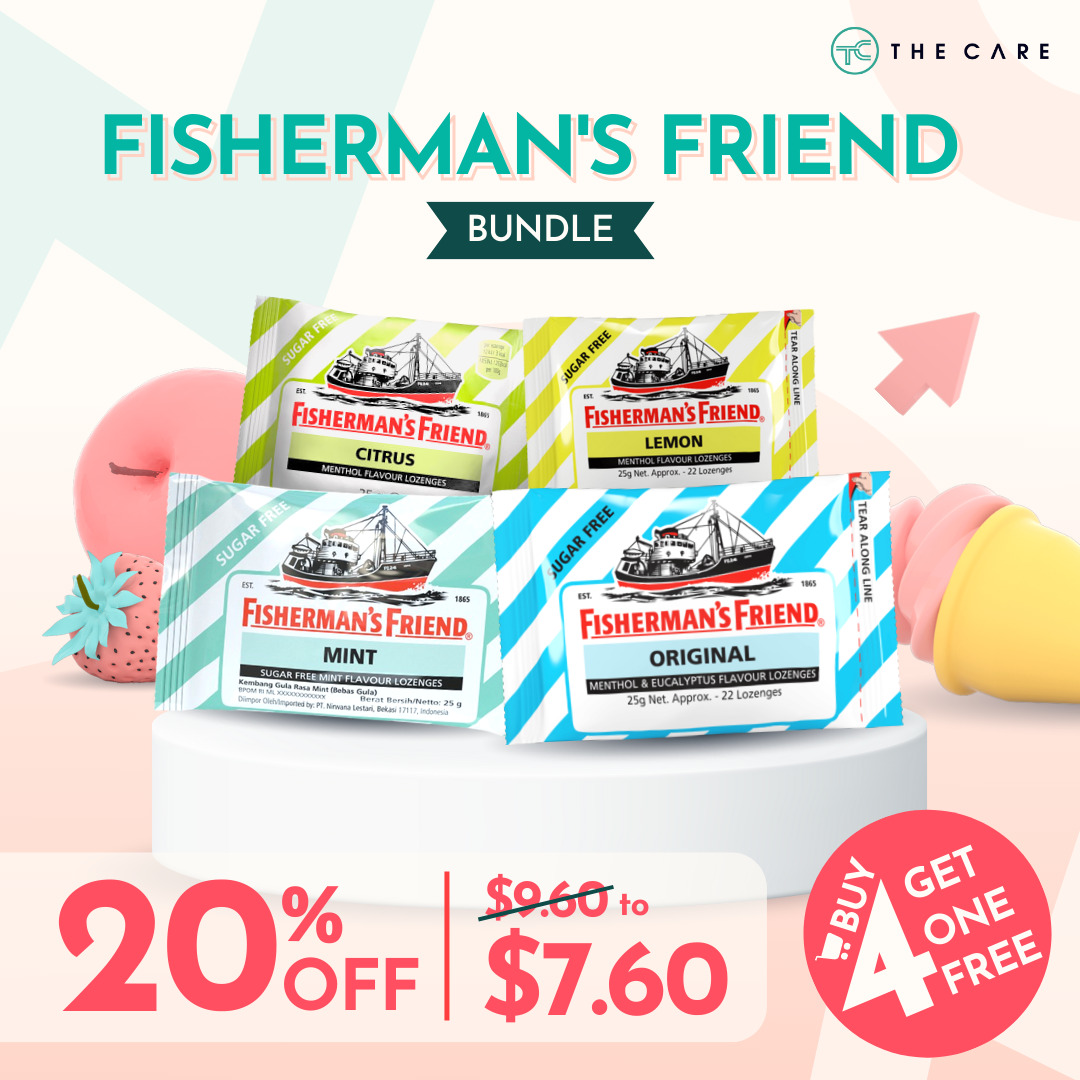 Are you Team Sweet or Team Savoury? Why choose when you can have both? Fill your e-basket with a delicious assortment of goodies from Cadbury Chocolates to Lay's Chips with our buy 4 get 1 free specials, perfect for sharing with your little ones or stocking up your own secret stash! Feeling thirsty? Beat the heat with and pair your snack session with some refreshing Beverages.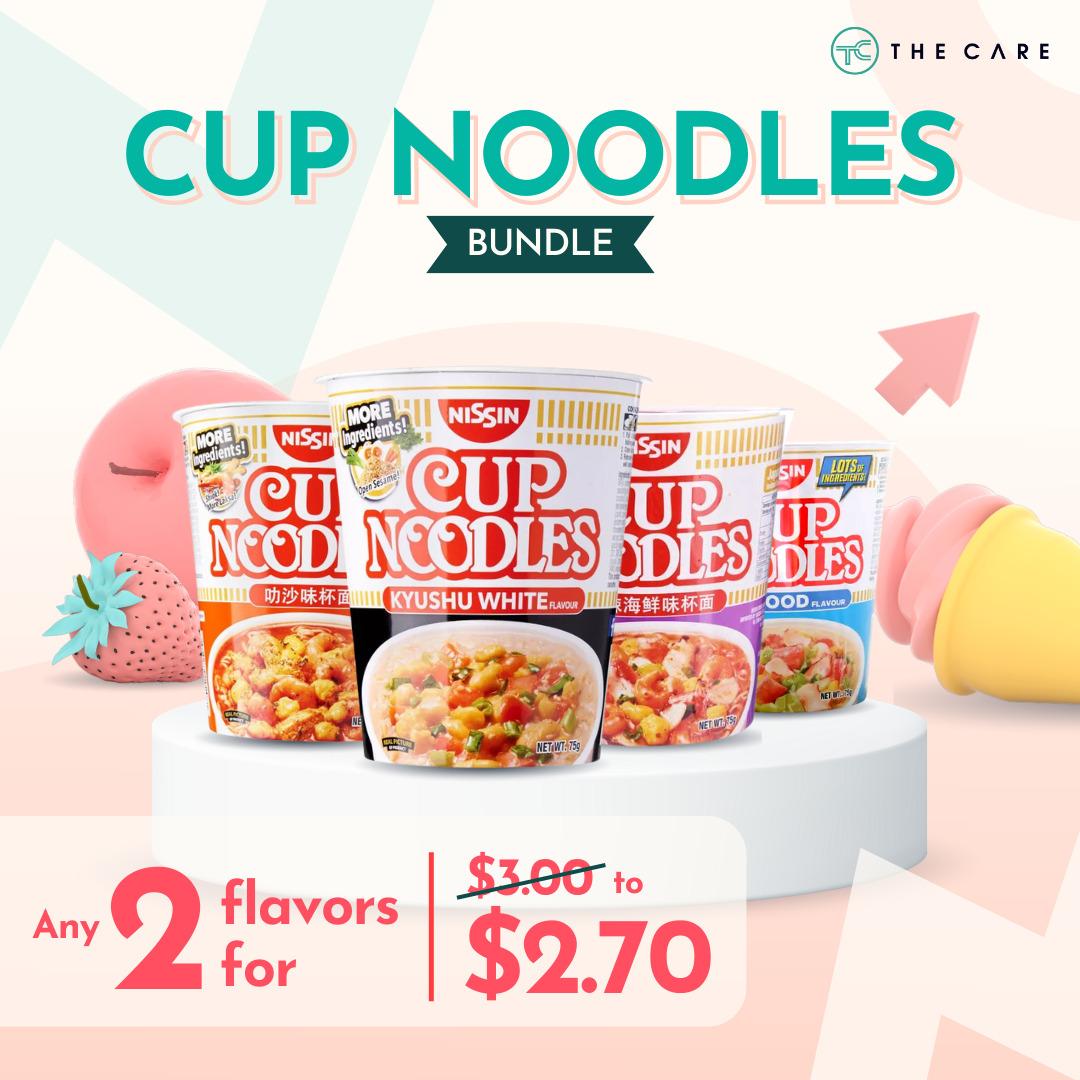 Got the midnight munchies? The Nissin Cup Noodle Bundle is your answer to a piping hot meal in a jiffy when those hunger pangs strike in the middle of the night. Take your pick of any 2 flavours to sate your cravings whether you're staycationing or staying in for a Netflix and chill session! Can't live without those carbs? Find a plethora of perfect kitchen essentials in the Rice, Noodles & Cooking Ingredients section.
Still can't get enough? Shop up a storm of quality treats with 10% off our bestselling range of popular snack brands including Cheetos, Doritos, Pepero, Kitkat and so much more. Stash them away in your bag for for a snack fest anytime on the go or keep some handy at home for your stay-home snacking needs. Expecting some company? Get the produce and ingredients you need to whip up the meal you're craving in a jiffy – who needs to head out for grocery shopping when you can get everything delivered to your doorstep? Shop our full selection of groceries now!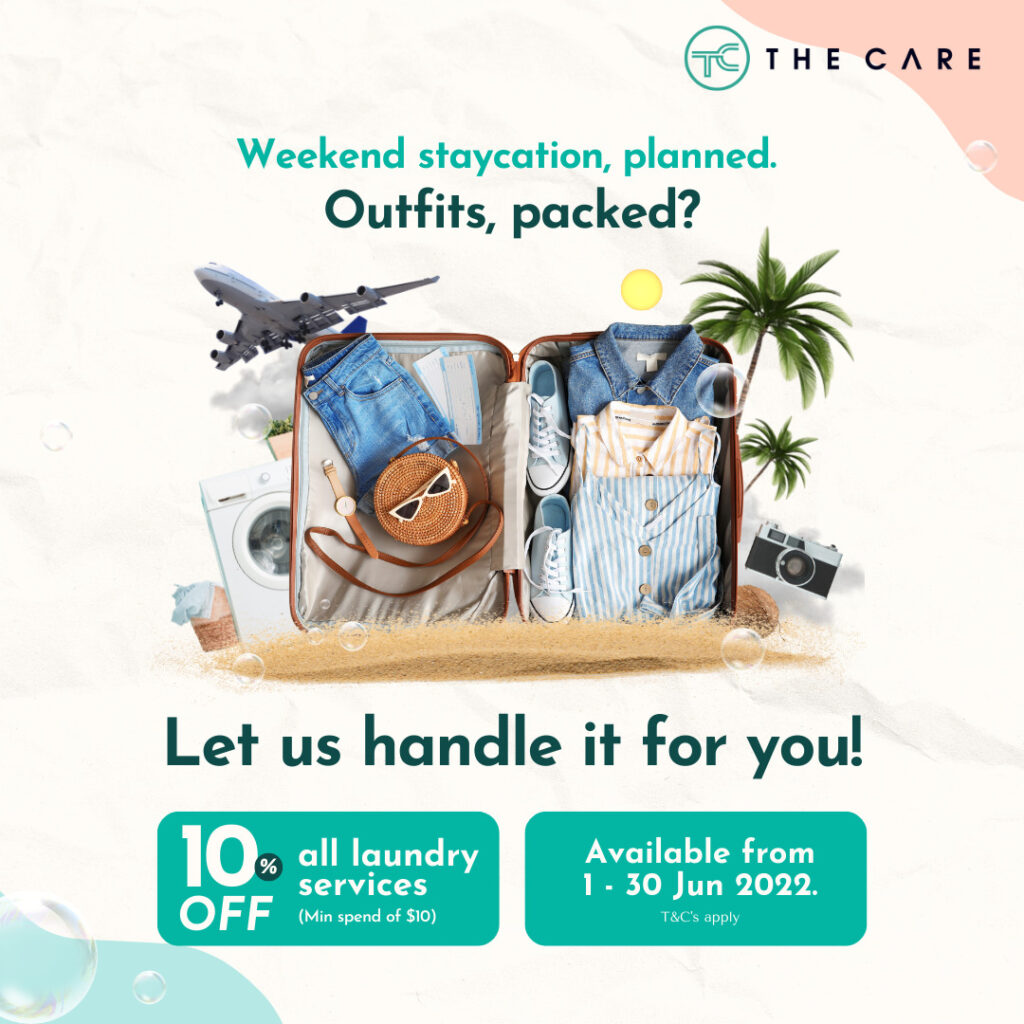 Make the most of the June holidays and let us take the stress of post-vacation laundry off your hands! Enjoy 10% off with a min spend of just $10 on your first order of any laundry services, no code needed! From ironing to washing, clothing to tea towels, table linen and bedding, we'll handle your laundry load for you including collection and delivery right to your doorstep! Plus, enjoy same day collection at your doorstep on all orders made before 10am and free islandwide delivery with a minimum spend of just $60! Browse our full range of laundry services now!
The Care is an online based, home services company providing hassle-free, high quality groceries as well as dry cleaning and laundry services for clothing, bedding, and so much more. We strive to ease the burdens of modern day families and provide them with convenience through our grocery and laundry services so that they can focus on what truly matters — building real relationships.
Terms & Conditions:
Available exclusively on TC website from 1 – 30 June 2022.
10% off laundry services excludes current recurring subscription plans purchased prior to 1 June 2022.
All offers listed on this page are not applicable with any other promotions or discounts.